WHAT DO YOU MEAN BY AFFILIATE MARKETING
Before knowing affiliate marketing we must know about digital marketing ,  and its important channel of digital marketing. It is a type of online market where businesses or individuals promote other people's or companies' products or services and earn a commission for each sale or action taken through their unique link.  This allows companies to reach a wider audience through the networks of their performance and incentivizes affiliates to promote products that they believe in and are relevant to their audience.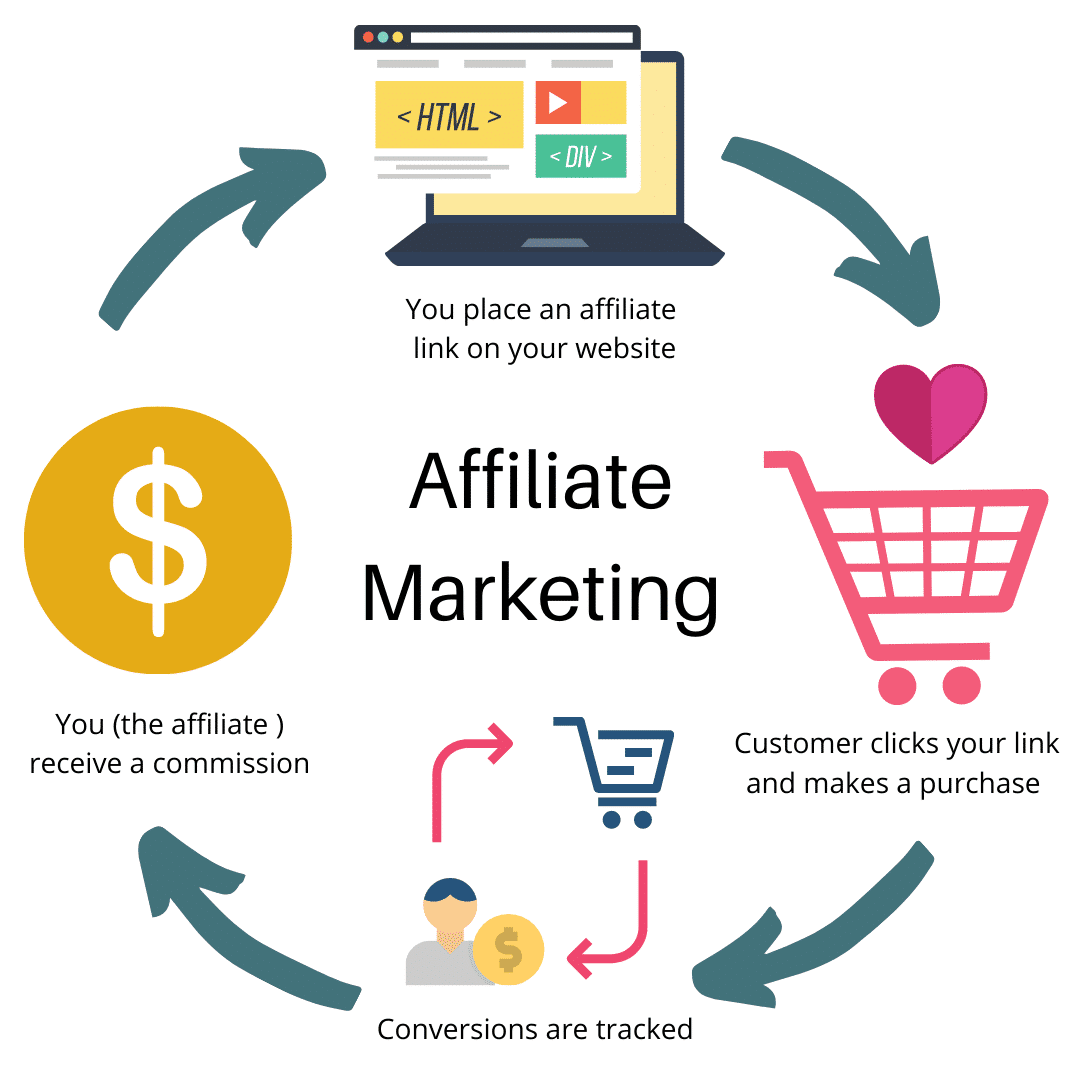 BENEFITS OF AFFILIATE MARKETING
Here are some of the most notable ones:
Increased Sales: It provides businesses with an opportunity to reach a wider audience, increasing the chances of making more sales and it is very important in increase in profits .
Cost-Effective: It is a cost-effective marketing strategy, as businesses only pay affiliates a commission for successful sales or conversions.
Relationship Building: This can help businesses to improve their offerings and create better customer experiences.
HOW PERFORMANCE  MARKETING WORKS?
Process of Performance Marketing.
The merchant creates an  program and provides the affiliates with a unique affiliate link, which tracks their sales and commissions.
The affiliate signs up for the  program and receives their unique affiliate link.
The tracking system that the sale  was made through the  unique link and credits the affiliate with a commission for the sale
The affiliate receives their commission , which is usually a of the sale amount or a flat fee for each program.
SCOPE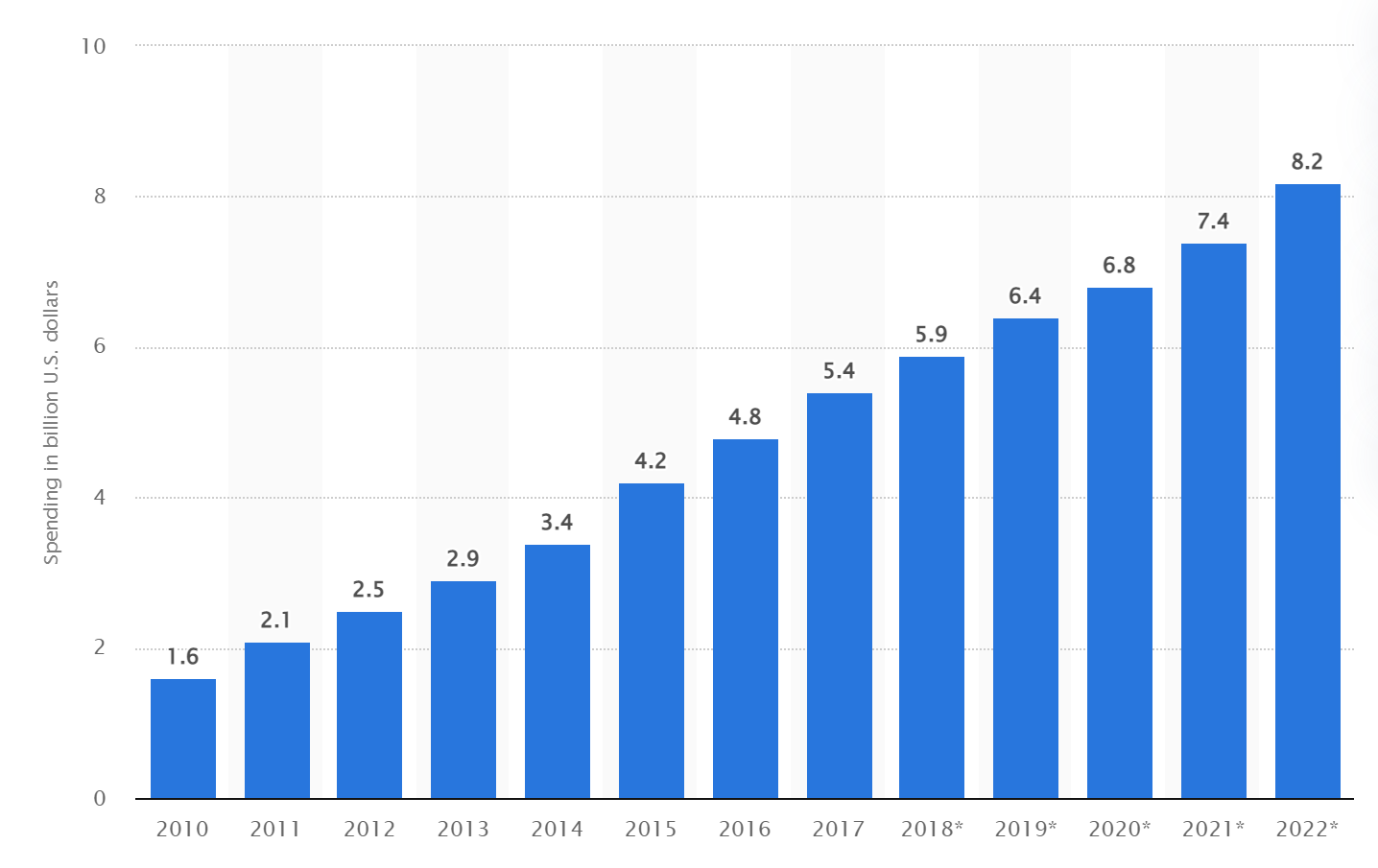 Here are some of the key areas where it is becoming more popular:
E-commerce: It has become a popular way for e-commerce businesses to drive traffic and increase sales. By partnering with affiliates, e-commerce businesses can reach new audiences and promote their products through a variety of marketing channels.
Blogging: Many persons use performance market to invent their content. This allows businesses to reach a highly targeted audience and increase their sales.